I new it was on it's way out, but my Compaq Prisario v2000 finally died. Just short of 6 years and showing the wear for it. So I have moved on.
Meet the Dell Latitude E6400. Not as stylistic as the XPS series but much more practical. After having a laptop for so long I have discovered that the power of a desktop is no match for the convenience of a laptop. But what to do with the quality peripherals I have acquired over time like my 22 in Samsung monitors. Well I have always wanted a docking station, hence the business class Latitude equipped with a docking port.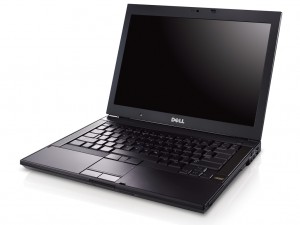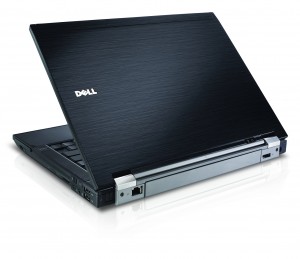 Intel Core 2 Duo T9900 3.06GHz
4Gb RAM
Windows 7 Professional 64bit
250Gb 7200rpm HDD
Nvidia Quadro NVS 160m, 256Mb
Now I can use my laptop as my primary machine while still getting the high productivity of having two monitors a full sized Keyboard and Mouse.